About GetHitch.com
We're a blog that writes solely on technology and all the things related to it! We write about new trends, news, views, reviews & more. Our writers are always up-to-date with what's going on in the world of technology and ensure we give you nothing but original content and quality posts. We also have a team of dedicated editors who will check every post thoroughly before publishing so you know we'll never put out anything less than perfect. If you want to get inspired by reading some awesome articles written by experts in their respective fields then GetHitch is where you should be!
Our Team:
GetHitch was founded by two friends Darryl and Wayne. They have been friends since school and have shared every bit of excitement from their discoveries to their heartbreaks. They always loved writing and sharing their thoughts on what excites them the most – Technology! So they decided it's about time they start a blog where they can write about what truly inspires them. That is how GetHitch.com was born.
When we started out, we wanted to make sure that each article we published reflects our own personality & passion for technology, so only then will you guys find reading worthwhile. We're extremely excited with everything that's happening in this field and cannot wait to share it all with you! So let us know whether you liked an article or not by leaving us some feedback in the comments below. We promise we'll always reply to each and every comment! If you have recommendations for an article or want us to write about something specific, just send us a message and we'll see what we can do!
Also if you're interested in knowing more, follow our official social media pages:
Facebook | Twitter | Google+ | Pinterest
We hope that with this blog, we get the chance to reach out to an even wider audience than ever before and take our love for technology & writing to the next level. So without further ado, let's get started and make this year another memorable one! (: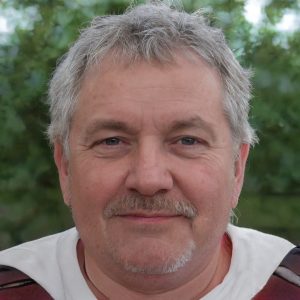 Co founder of Get Hitch, Wayne King.